ORLANDO CREDIT REPAIR TODAY
Welcome to Orlando Credit Repair Today, where we specialize in credit restoration and counseling.  Navigating the world of credit can be daunting and tricky.  There is a great deal of information out there.  Where do you turn for sound advice?  There are blogs, YouTubers, banks, non-profits, government sponsored agencies, friends and family.  Trust the company with the most accomplishments.  Our success rate is higher than the national average.  We are able to boost our client's credit scores by 75% during the first round of disputes.  We know the game and we're in it for the long haul.

Due to the fact that residents in O-Town have credit scores that are below the national average, Orlando credit repair services are a dime a dozen.  Fortunately, you've come to the right place.  Whether you were referred to us or located us by chance on the web, we are glad you're here.  Today is the first day of the rest of your life.  We have over 28 years in the business.  Thousands of satisfied clients plus thousands of deleted derogatory accounts have helped us build our business into what it is today.  Rest assured knowing that you have former mortgage brokers and bankers advocating for you.
We meet people at the grocery store, bank and at social gatherings that say they are working on being debt free.  They set a noble date 1 to 5 years into the future and work diligently to clean their credit.  While we applaud that method, there is a better way.  Allow us to help you restore your credit.  We can boost your FICO score in less than 48 hours.  Contact us for comprehensive auto loan credit repair.  Don't settle for a car you don't want at an interest rate you can barely afford.  Enlist us to help you purchase our first home through our Orlando Mortgage Loan Credit Repair service.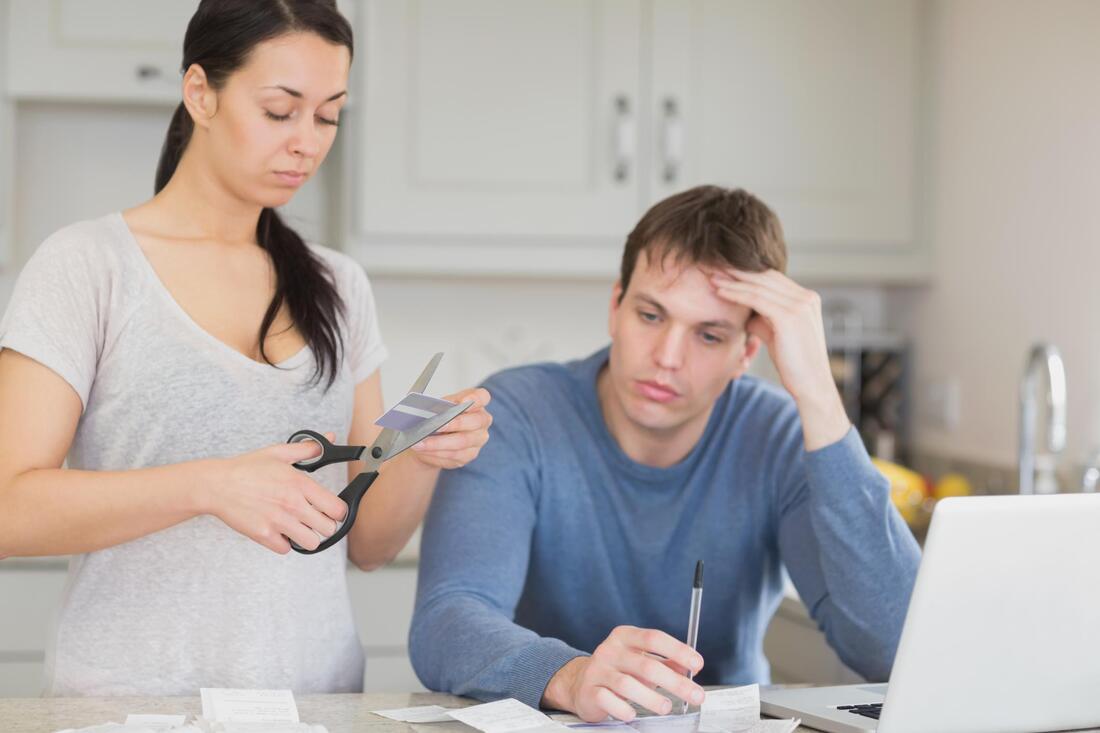 Orlando Credit Restoration
If you're searching for the best Orlando credit repair companies, you've come to the right place.  We are a reputable credit restoration company with a history of success. Your credit counselor will analyze your credit history to discover how you got to where you are today.  We applaud you because you could have given up like millions of other Americans.  But you knew there was a way out and chose to be assertive about your future.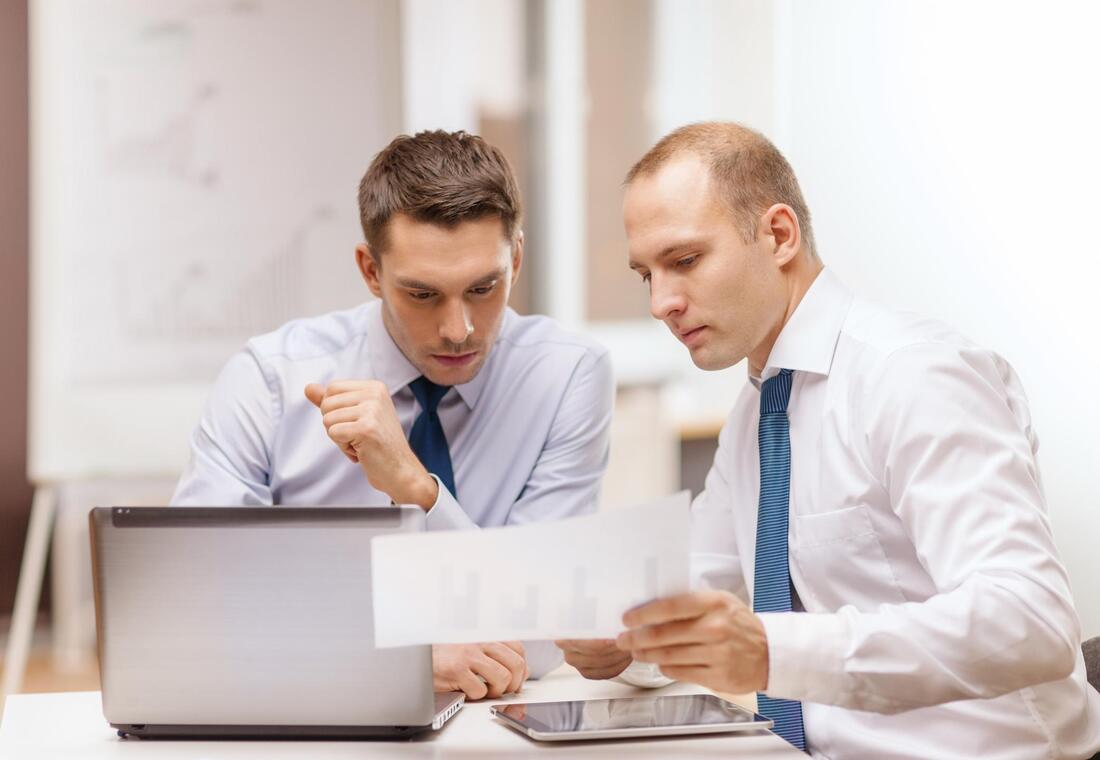 Orlando Home Loan Credit Repair
Realize that a new home provides more than shelter.  In this capitalist economy, property is used as a leveraging asset to secure wealth.  Enlist us to help you purchase a vacation home in Miami, Santa Barbara or Puerto Rico.  Just because you're young doesn't mean you have to wait to buy your first home.  If you have a steady source of income, you can access a home loan, that if played right can further boost your credit.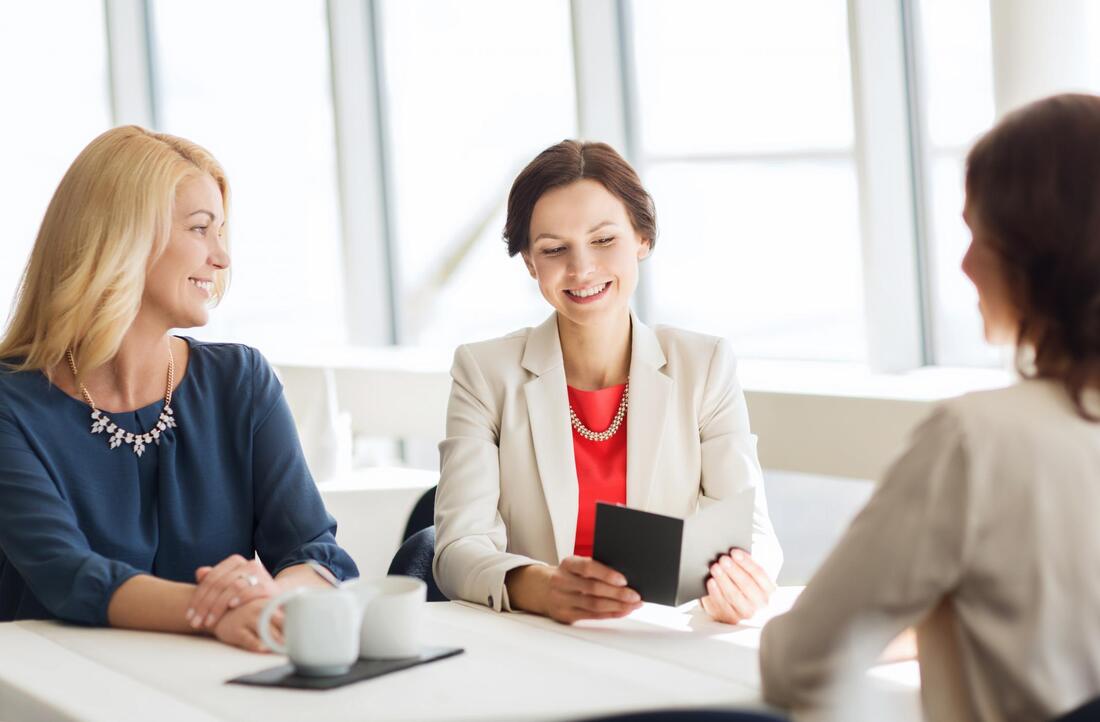 Orlando Home Buying Credit Repair
A proven strategy that we use is to dispute & remove.  We educate clients about their consumer rights as it pertains to the Fair Credit Reporting Act.  If anything on your credit report is incomplete, inaccurate or unverifiable, it can be disputed and deleted.  It's as simple as that.  You may not have time to contact Equifax, TransUnion and Experian, but we do.  Enlist us to tackle your credit report on all fronts.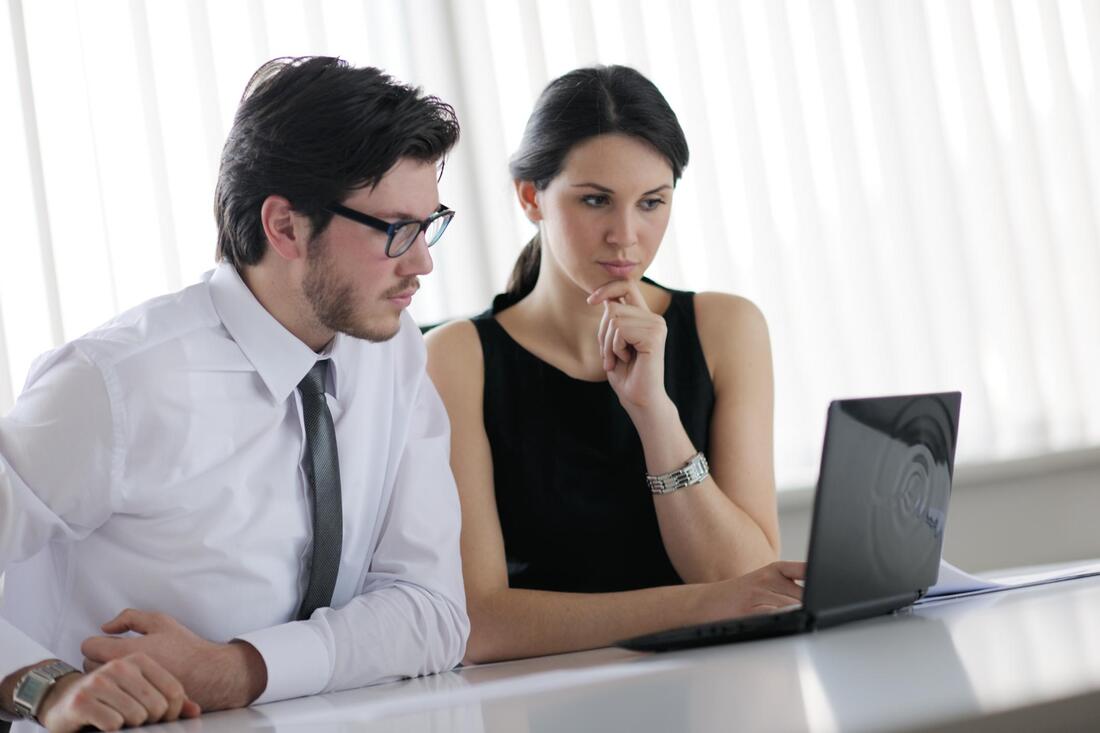 Orlando Mortgage Loan Credit Repair
What neighborhood do you want to live in?  Is it Oviedo, Oakland or Windermere?  What type of school would you like your kids to attend?  Private, Catholic, magnet or charter?  Your zip code determines access to resources.  Where you live even controls what populates on your social media time line.  Residents with poor credit don't receive the same lucrative offers as those with excellent credit in good neighborhoods.  Defeat the odds with mortgage loan credit repair.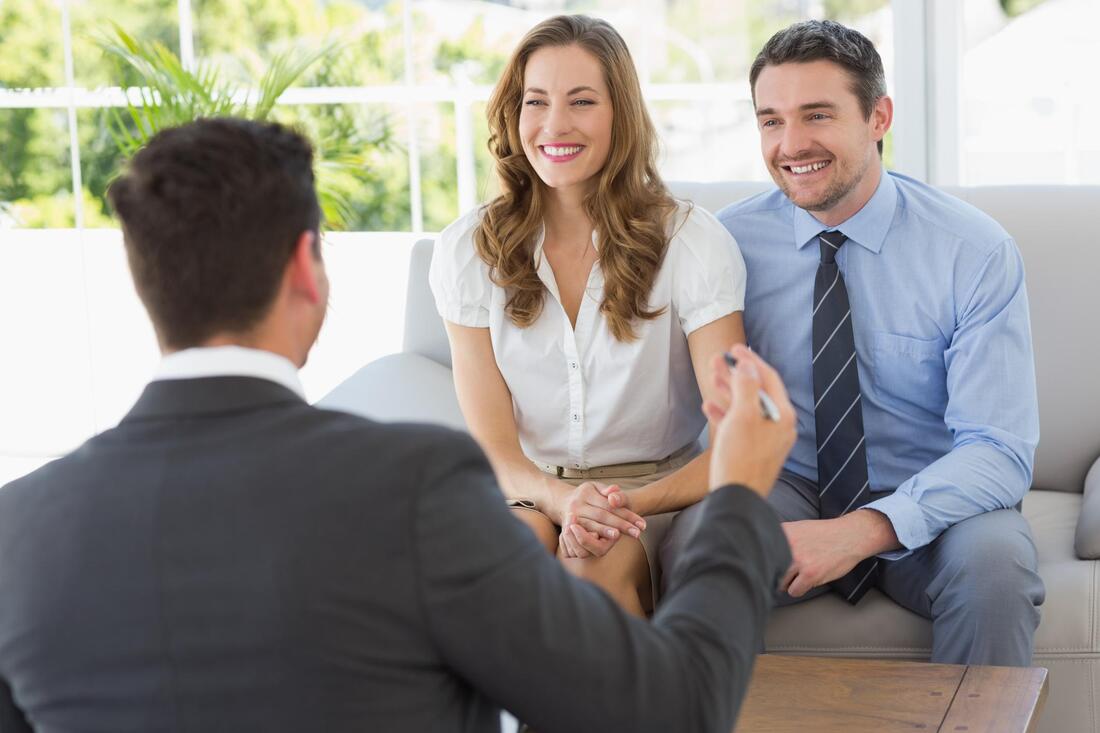 Orlando Credit Score Booster
When you're young, you don't realize how important credit is.  Once you apply for a job and a potential employer requests your social security number so that they can run your credit and determine how responsible you are, that's when it sinks in for most folks. Enlist us to boost your credit swiftly, so that you can lead the life you always imagined.  Our fees affordable and well worth the investment.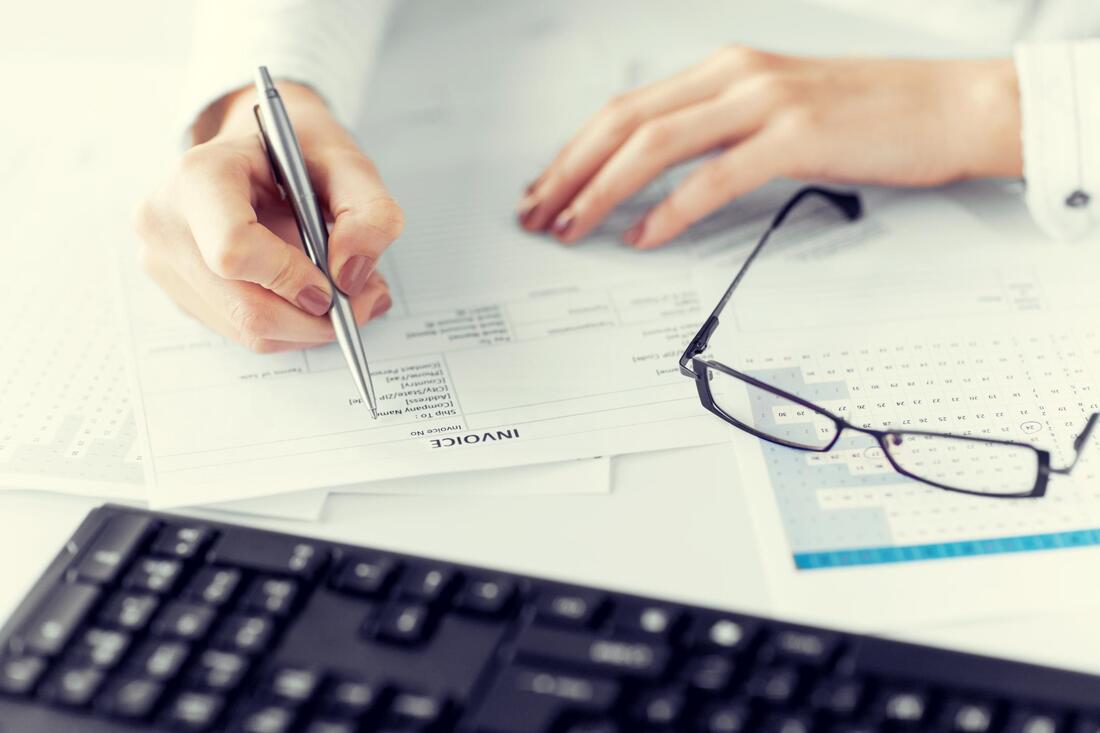 Orlando Auto Loan Credit Repair
To be approved for a decent car loan, you'll need a FICO score of 660.  The average O-Town resident has a credit score of 644.  If this describes your situation, all you need is a boost of 16 points.  Qualify for a comfortable payment plan with a great interest rate by increasing your credit score to the 850 range with strategic auto loan credit repair.  Walk into the dealership with your shoulders back and head up.  That new car is guaranteed to be yours!
"I desperately needed to fix my credit.  I couldn't qualify for a credit card and increasingly more companies wanted to run my credit before I could even get my foot in the door for an interview.  Orlando Credit Repair Today changed all of that.  Today I have an AMEX platinum and am gainfully employed."
"After my divorce, I was focused on rebuilding credit.  I lost everything in the divorce settlement.  I had no home, no job and no car.  Orlando Credit Repair Today taught me that there is life after divorce.  I have been able to build my life exactly as I envisioned with responsible credit repair."
"I wanted to raise my credit score to apply for a business loan.  I had my grandmother's and mother's recipes.  Ever since I was I can remember, I've been getting requests to bake cakes, pies and cookies.  After much deliberation, I wrote my business plan and went into the SBA.  They told me that once I improved my credit, they would help.  Now I have my first location and am slated to open another in 1.5 years."
Don't fool around with random people offering to repair your credit for a fee of $1000 – $1550 up front.  The Credit Repair Organization Act protects you against predatory credit restoration companies.  We charge a minimal monthly fee in exchange for credit help.  Orlando Credit Repair Today is well recognized as the best credit repair company in Orange County.  Instead of preying on clients, we assist using tried and true methods.  Contact us via phone or email if you'd like to boost your credit to purchase a home or car.  Don't let your credit hold you back from getting your dream job.  We provide free credit assessments at your convenience.